Property Tax Relief If You Are Behind On Your Property Taxes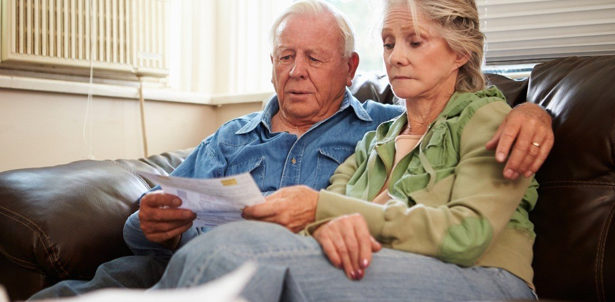 It's stressful to be behind on your property taxes. It is critical to have a buyer for your property you can trust, such as Goliath Homes.
If you are behind on your property taxes and need help, we can buy your house for cash and close on your terms.
Sometimes things happen, and you may fall behind on your regular bills, taxes, and mortgage payments. It can happen to anyone. Goliath Homes assists people like you who are good property owners but are faced with difficult decisions. We will pay cash for your property, whether it is vacant or occupied. There are no repairs required. We will purchase it as-is.
There are no fees or commissions. We are not real estate agents. We are real estate investors who understand how to solve problems and minimize the pain you may experience when dealing with problems caused by your situation. We can assist you no matter what situation you are in.
There will be no headaches, repairs, or a lengthy closing process. We will take care of the headaches if you call us. We can close on your time.
If you have a property to sell, we can make you a reasonable cash offer and close on the date of your choice.
Is the county in the process of foreclosure?
We understand how frustrating it can be to be facing foreclosure on your property. The taxing authorities are attempting to seize your home in order to recover the taxes owed. If the foreclosure process is not halted, you may receive nothing in exchange for your property. Foreclosure can be a traumatic experience.
Within 24 hours of completing the form below, Goliath Homes will make you an all-cash fair offer on your home. We can close on your time. If the house is in bad shape and you are unable to make repairs, NO PROBLEM! We'll take care of the repairs. We can close in as little as 7 days if you need to close quickly. We have private lenders who provide us with cash for purchases like this. We do not use traditional bank financing. As a result, we can act quickly.
Goliath Homes can assist you regardless of the state of your situation, your home, or your schedule. We want to make your life easier and get you out of the stress you're experiencing by providing an honest and fair price for your home.
We assist homeowners in a variety of situations, including yours. We buy houses fast! Let us know about your property and we'll get started.
Just give us a call today at  314-932-2052